Having trouble placing an order online with Justice Grown? We're here to help. Feel free to print out this step-by-step guide or open it in another window.
STEP 1: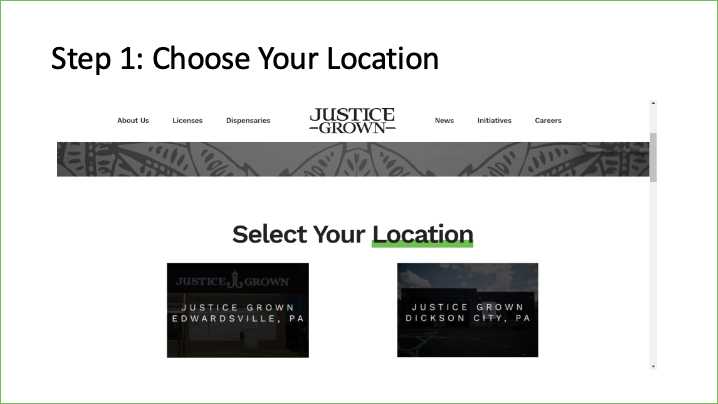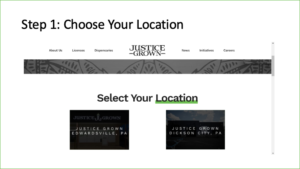 Go to JusticeGrownPA.Com and select your preferred JG location.
STEP 2: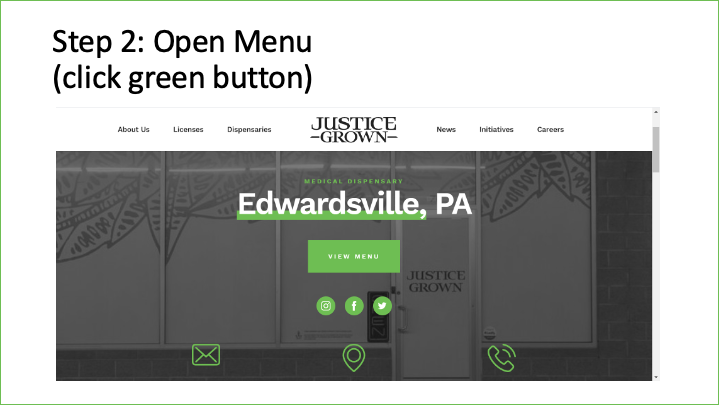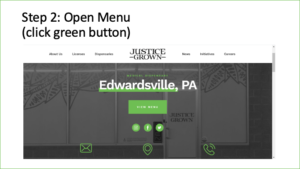 Click the "View Menu" button.
STEP 3: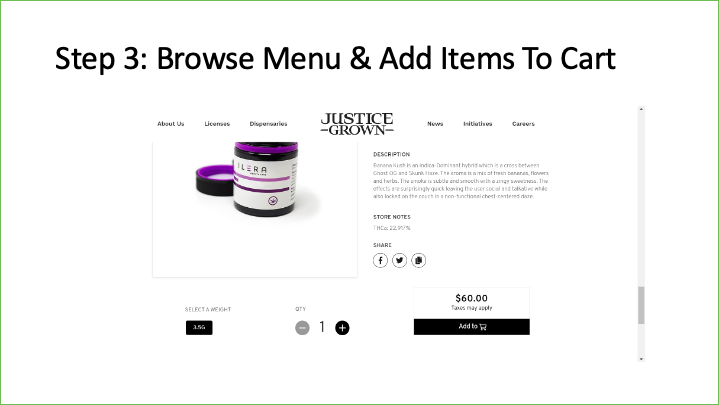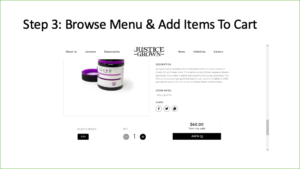 Browse the menu and add products to your shopping cart. Once you have selected the items you want to purchase, click the shopping cart icon.
STEP 4: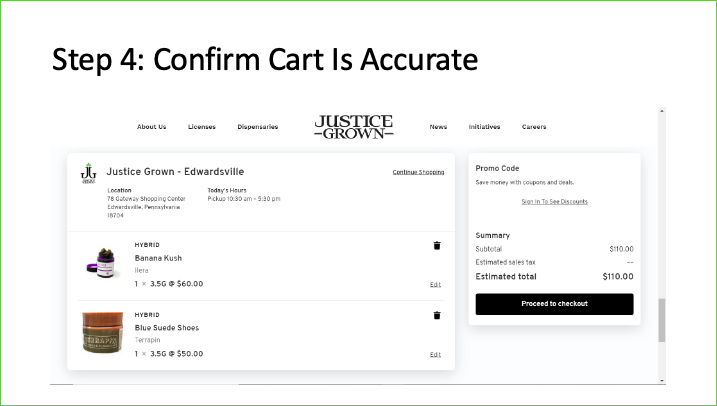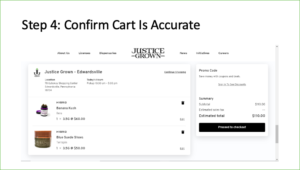 Verify that your cart looks correct and click "Proceed to Checkout."
STEP 5: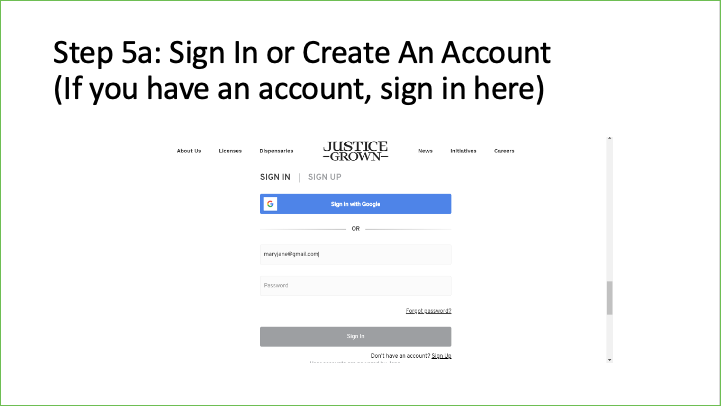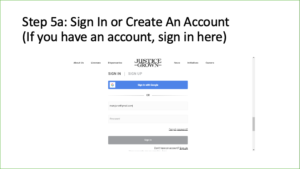 Sign in to your existing account or create a new account. You may use an old email to sign up; however your phone number must be current for text updates. Be sure to retain your password so that you can use it for future ordering.
STEP 6: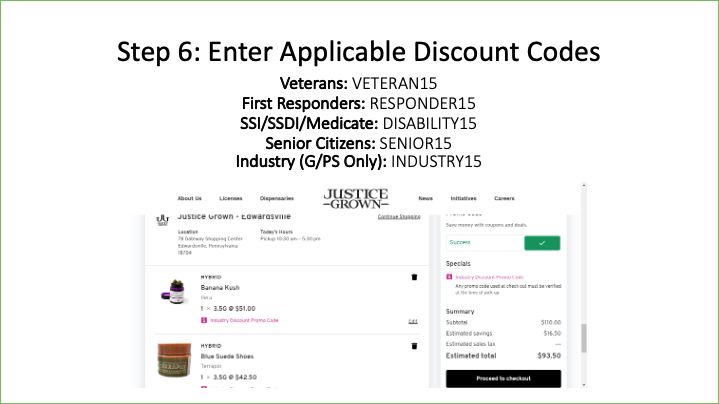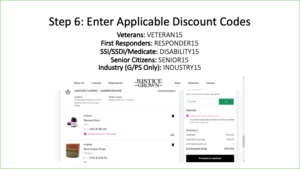 Enter applicable discount codes in the "Promo Code" field to save money. Use these promo codes when you checkout online to obtain your 15% discount. All discounts are subject to verification upon order pickup.
Veterans: VETERAN15
First Responders: RESPONDER15
SSI/SSDI/Medicate: DISABILITY15
Senior Citizens: SENIOR15
Industry (G/PS Only): INDUSTRY15
STEP 7: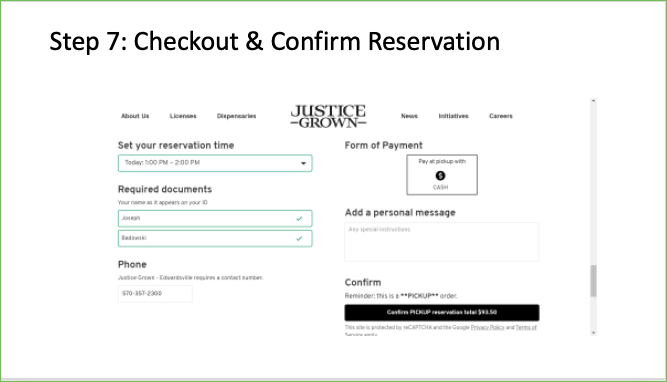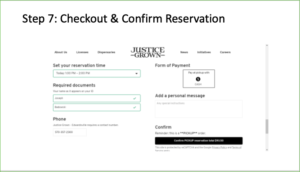 Checkout and confirm your reservation.
STEP 8: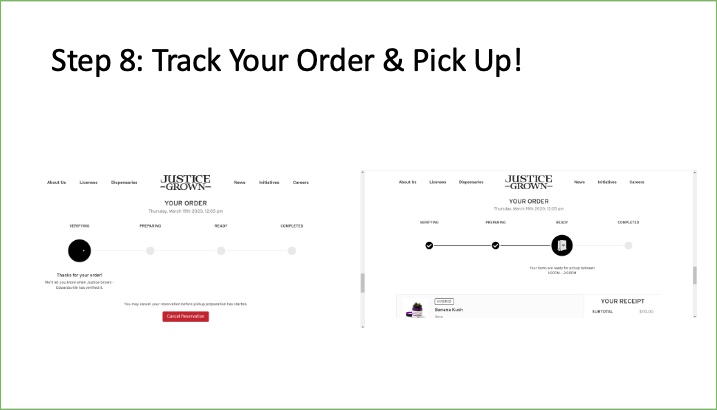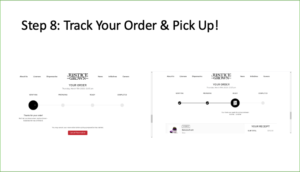 Once your order is received and being tracked, you will receive text messages updating you on the status and when it will be ready to pick up.
If you have any trouble, a JG employee will happily assist you in any way that they can. Please feel free to reach out to info@justicegrown.com if you have any questions.