Need help ordering online? View our step-by-step guide here.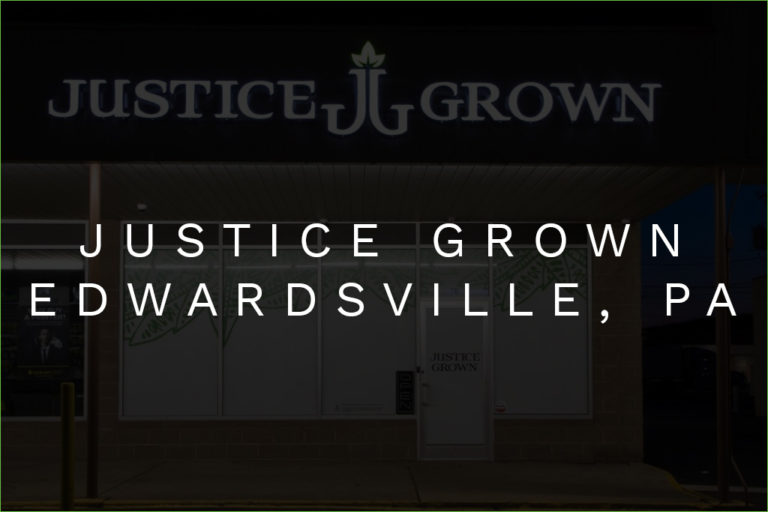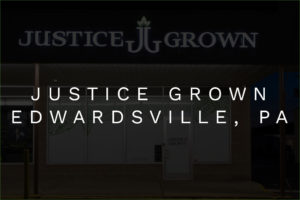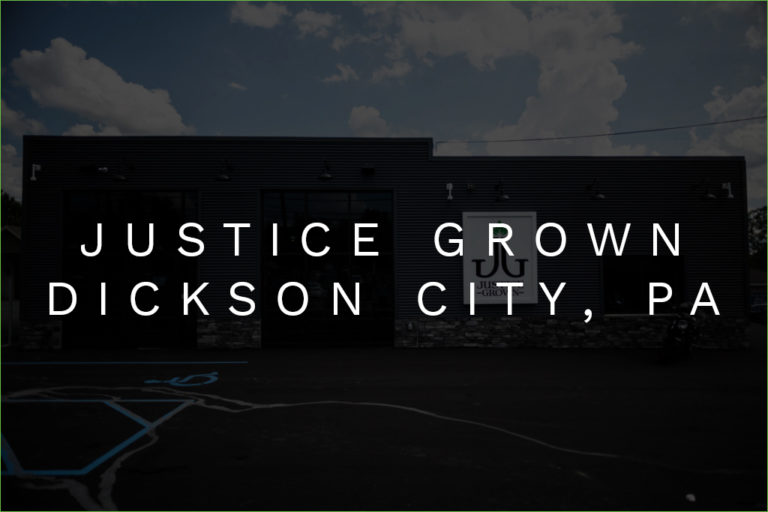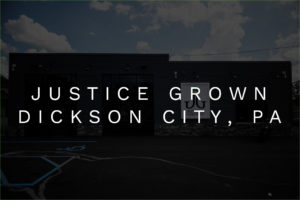 IMPORTANT, PLEASE READ:
TEMPORARY POLICIES IN-PLACE DUE TO THE COVID-19 PANDEMIC
Please note, in the interest of coronavirus mitigation and the preservation of public health and welfare, Justice Grown will be processing online orders only. We appreciate your cooperation with this temporary policy to facilitate social distancing and to process your purchase as quickly as possible.
Please place your order online. You should only visit the dispensary location after you receive a text message confirmation that your order has been processed. Please refer to our Step-By-Step Online Ordering Guide if you are having trouble.
Please note Justice Grown's new hours for its Pennsylvania dispensary locations. Effective 7/1/20, until further notice, both locations will be open Monday-Saturday from 10:00 am to 6:00 pm and Sundays from 12:00 pm to 5 pm.
We cannot serve patients who have cold symptoms or fever. New patients by appointment only.
We appreciate your understanding as we implement new procedures in an effort to promote the safety and welfare of all patients.