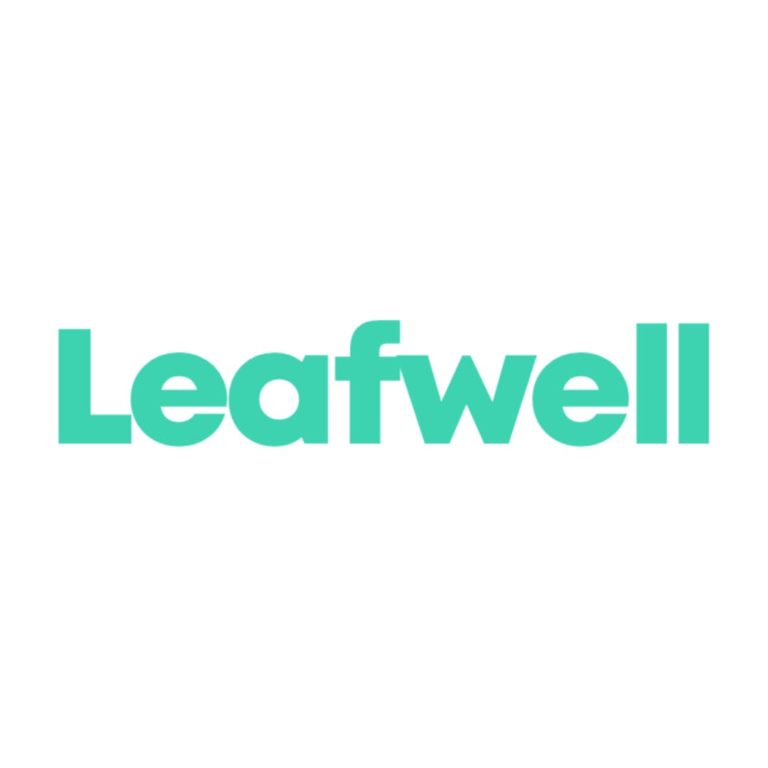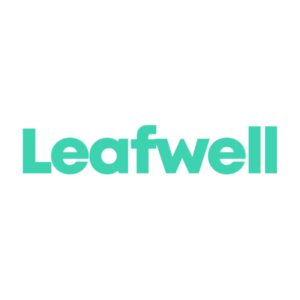 Access to medical marijuana in the US is expanding all the time.
As of 2021 medical marijuana is legal in 36 states. Nine additional states have low-THC medical marijuana laws and six other states have pending medical marijuana legalization.
In most states making marijuana a part of your medical care is as simple as getting a medical marijuana card. But if you don't feel like making the trek to your doctor just to get your MMJ card, we offer a simple solution. 
At Justice Grown/Bloc we provide online telehealth visits through LeafWell to make getting your medical marijuana card easy. Whether you're new to cannabis and obtaining your card for the first time – – or you want to renew your current medical marijuana card – – Leafwell can help you. It's quick, easy and HIPAA compliant.
Here's how it works
Register online and speak to a licensed physician in your state in minutes.

Get approved and receive your medical marijuana card.

Shop at any licensed dispensary.
It's that simple. But you may have a few more questions so let's dive in a little deeper.
What are the benefits of an MMJ card?
This varies state to state, but here are some general benefits to having a valid physician's medical cannabis certificate and MMJ card:
In medical-only states, it is the only way to consume cannabis legally.

Possession amounts for medical marijuana patients are usually higher.

In states where recreational cannabis is legal, an MMJ card may save you on taxes.

Some states' medical marijuana cards are valid in other states, which can give you access to medical marijuana in other states.

You can gain access to a wider range of products and dispensaries.

In some states, a medical card allows you to grow your own cannabis or grow a greater number of plants.
Is the MMJ card process the same in every state?
No. The process varies state to state. But for most states, you need to see a licensed physician to receive a doctor's certificate. Then you need to apply to the state medical marijuana program. However, some states don't require application to their program. Some require steps before you see the doctor. And some require an in-person visit, rather than telehealth consultations.
For specific step-by-step guidance on your state, we recommend you search your state via the drop-down menu on the LeafWell website. 
How much does it cost?
Fees across states vary as well. Your insurance company can tell you the cost of your doctor's fees. If you don't have insurance, doctor's fees for a recommendation letter or medical marijuana certificate can cost between $49 – $199. 
In addition, you'll pay your state an application fee which can run in the $50 – $100 range.
Some states offer discounts. If you can provide proof of Medicaid or Medicare or as a disabled veteran, you can pay as little as $20 for your application. Renewal fees can range between $25  – $125, with some states offering discounts. 
At the dispensary you can enjoy discounts on cannabis products as well. JG/Bloc offers daily discounts to qualifying members of our community. Do you qualify? Click here to find out. (link to blog on discounts)  
What documentation is required for an online evaluation?
The following documents are required for your LeafWell telehealth visit:

– Photo ID (e.g., driver's permit/license, state ID, or U.S. passport)
– Proof of address (e.g., utility bill, mortgage, rental lease, bank statement)
– Medical records (e.g., patient history, doctor's notes, prescription information/history, imaging/scan results)
Physicians in some states with more relaxed medical marijuana programs (such as California) will not require you to upload your medical records for your appointment.
How long is an MMJ card valid?
Every card has an expiration date printed on it. If you use our telehealth platform through Leafwell, an email will be sent to you prior to your card expiring. This complimentary service gives you plenty of time to renew with LeafWell. 
If you don't have your current card with LeafWell, you can still benefit from this service.  Submit your expiration date through the site here and you'll receive an email as a reminder. 
Is a Medical Marijuana Card valid in other states?
Some states accept Medical Marijuana Cards from other states. This is known as reciprocity. In the world of cannabis this simply refers to whether each state has reciprocal (or equal) laws to another state regarding legal use of cannabis. 
The following states accept out-of-state medical cannabis cards (* state requires visitors to complete a visiting patient application for the duration of their stay):
– Arkansas *
– Hawaii *
– Maine
– Massachusetts
– Michigan
– Nevada
– Oklahoma *
– Rhode Island
– Washington D.C.
The following states do not accept out-of-state cards, but have recreational adult use programs
Alaska, California, Colorado, Oregon, Washington
What's next?
Now that you know how easy it is to get your MMJ card it's time to start living better with medical cannabis. Click here to get started today. LeafWell will connect you to a licensed physician online in your state in minutes.
We look forward to seeing you soon!