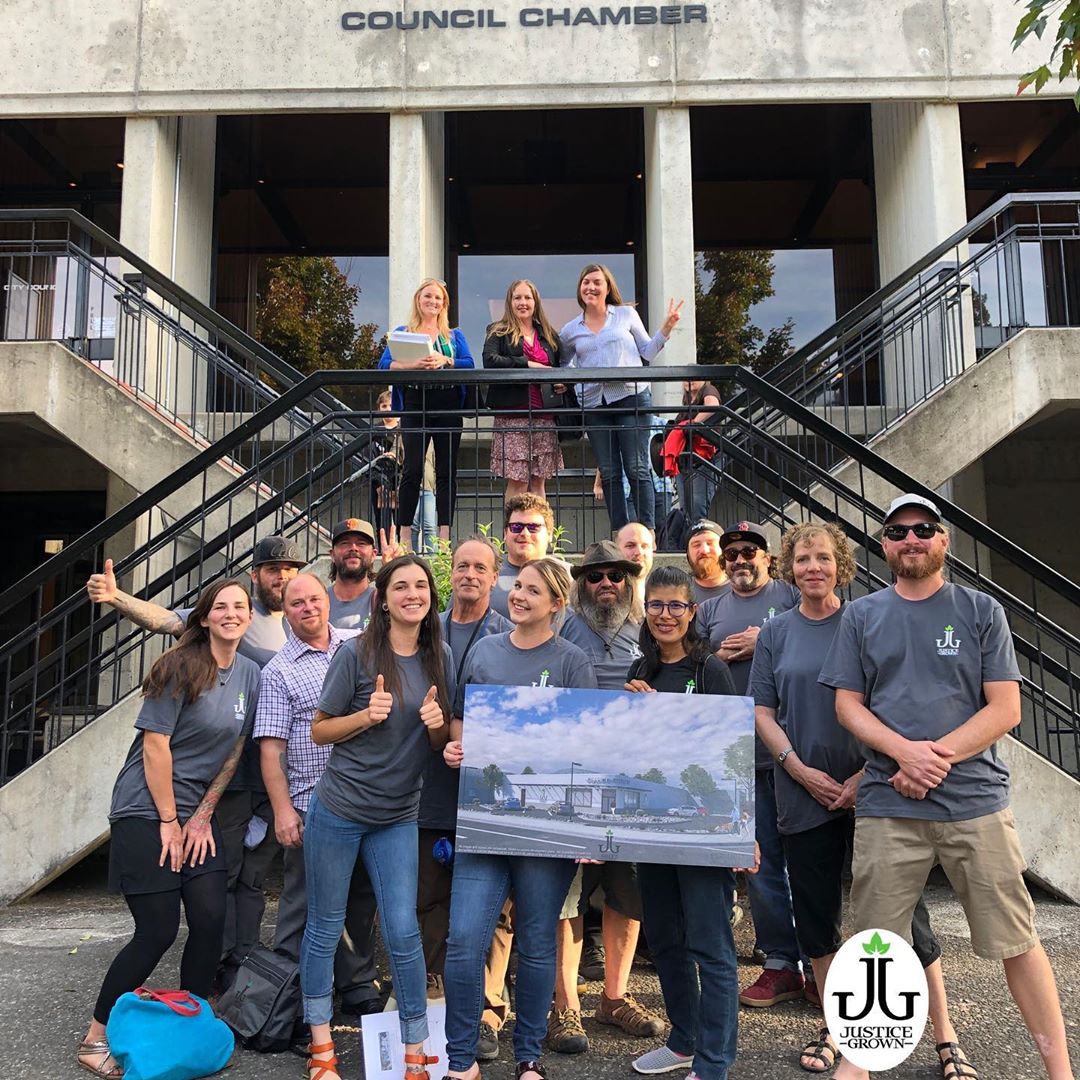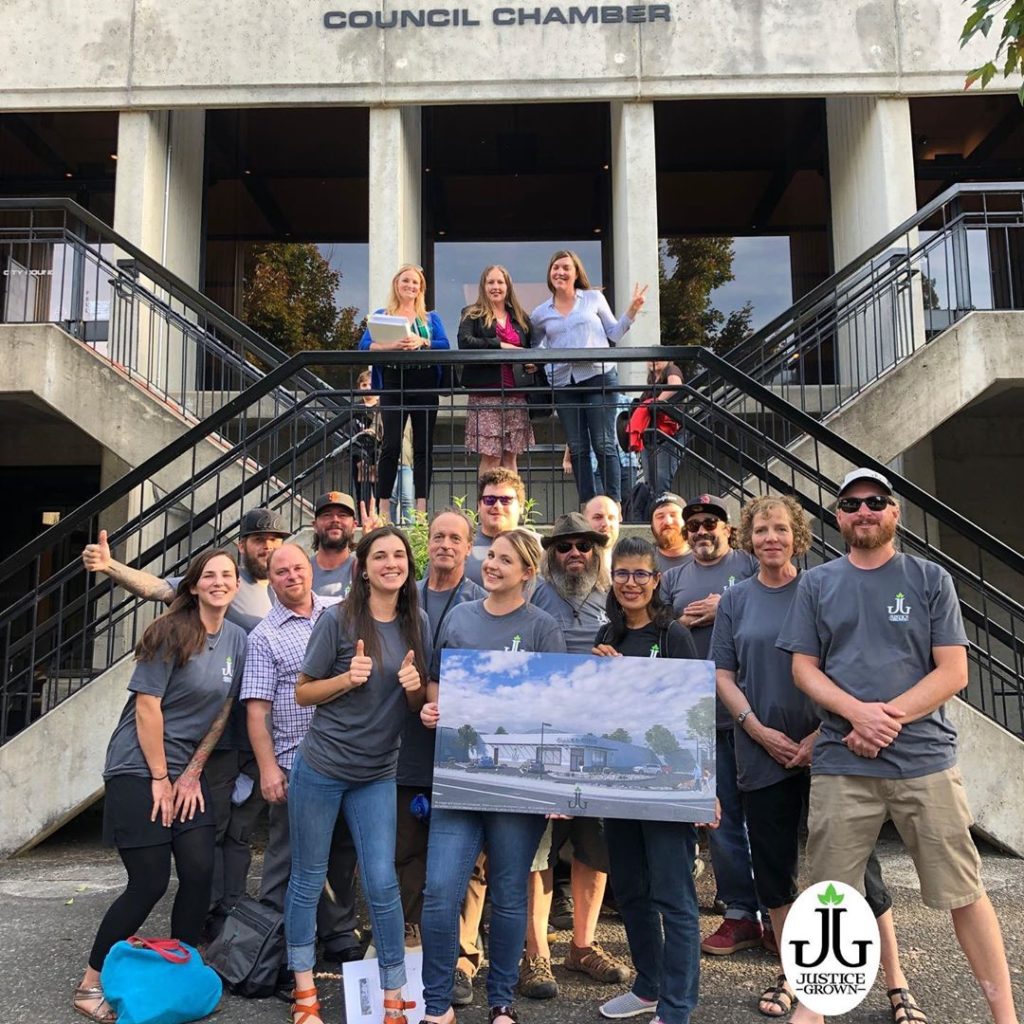 Santa Rosa, CA – On October 24th, 2019, the Justice Grown team was approved by the city of Santa Rosa's planning commission to open its first recreational cannabis dispensary, which is also its first California-based storefront. Justice Grown has been an active cultivator in the state of California since 2016, thanks to its 32,000 square foot outdoor grow in Santa Rosa. But this will be the first time that the company can provide customers direct access to its fine line of cannabis products. The company currently operates two medical dispensaries in the Northeastern Pennsylvania area.
"We're really excited to open our doors and facilitate safe access to residents in the Santa Rosa area. In particular, we are looking forward to opening our community impact area, which will provide space to groups like Verity and other non-profits in the area" said Shivawn Brady, Justice Grown's VP of Regulatory Affairs & Compliance.
The community impact area will be about 5000 square feet and will be a space where community groups and non-profit organizations can organize and expand their services. Verity – formerly known as RAINN – is one of the first groups that will utilize the space. Verity is Sonoma County's sole rape crisis and domestic abuse prevention center.
Justice Grown will break ground on the 14,000 square foot project Q1 of 2020, with a projected Spring 2020 opening. It will be located at the corner at 111 Petaluma Hill Road in Santa Rosa, CA.
We are looking forward to serving the wonderful community in Sonoma County. Thank you to those who have given us support along the way.
Justice Grown is a collection of multiple licenses across 5 states, with operations currently active in Illinois, Pennsylvania, and California.