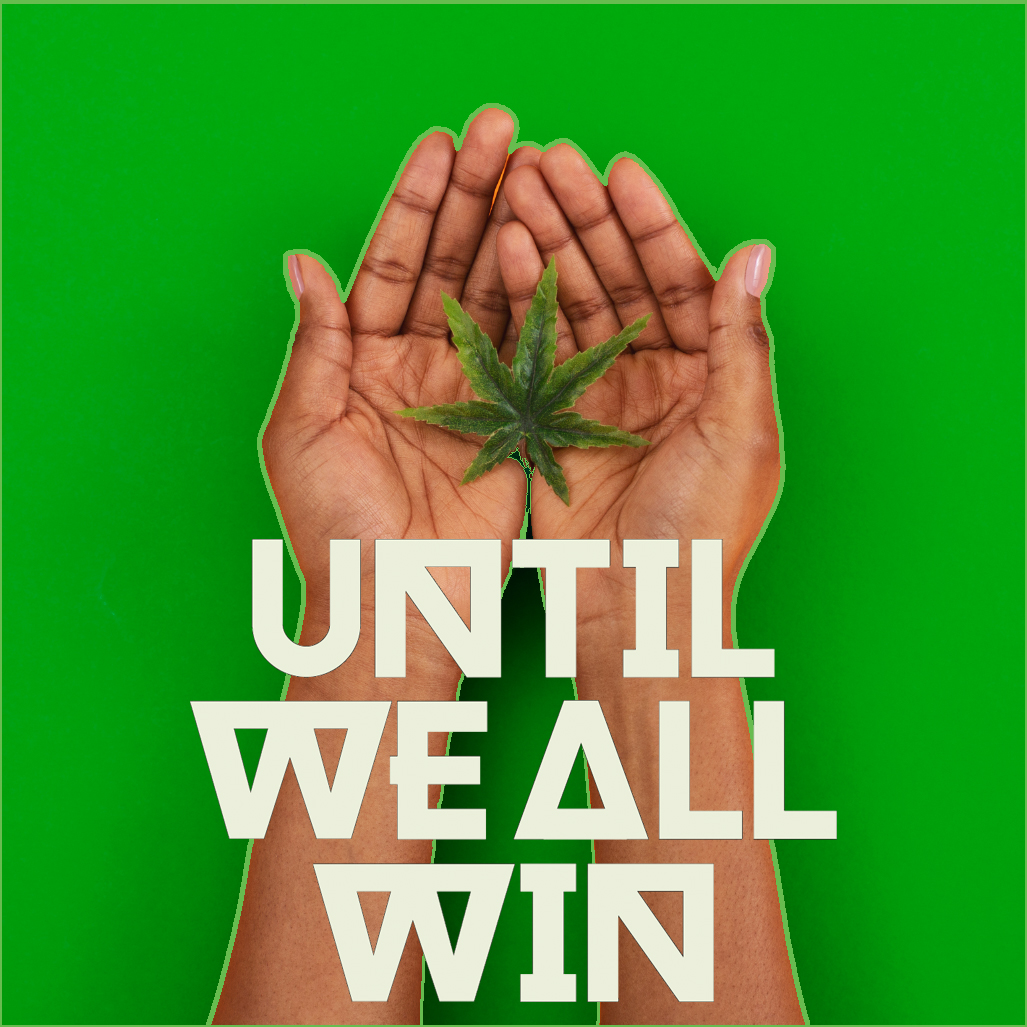 Following the events in cities and communities across the United States over the last week – spurred by deep-rooted racism and violence facing communities of color – we want all to know that we have been thinking about how to respond.
We understand and take great pride in our civil rights origins as a company and want to affirm that Justice Grown is strongly opposed to bigotry, racism, hatred, and inequality in all of its forms.
We pride ourselves on being an inclusive company that welcomes diversity and does not recognize racial boundaries. Justice Grown is built on the foundational pillars of equality, fairness and taking responsibility both for ourselves and for our planet.
However, there is always room for improvement, which is why we are building upon corporate initiatives to do better. We are committed to contributing to change within the cannabis industry and beyond. We will actively engage in these efforts and continue to pursue them with passion.
Yesterday, we joined #BlackoutTuesday on social media. Today, we follow Nike and others in pledging #UntilWeAllWin.
Together, let's demonstrate a positive impact on our communities and build the road to change.
In solidarity,
Darin Carpenter
Chief Executive Officer
Justice Grown