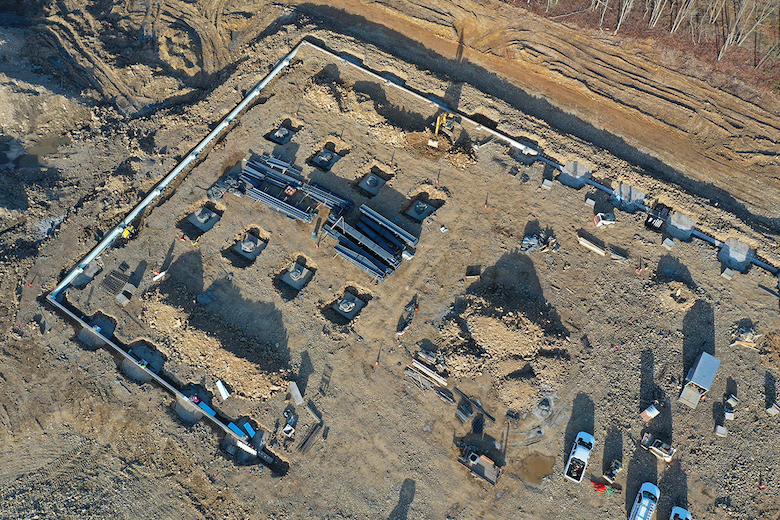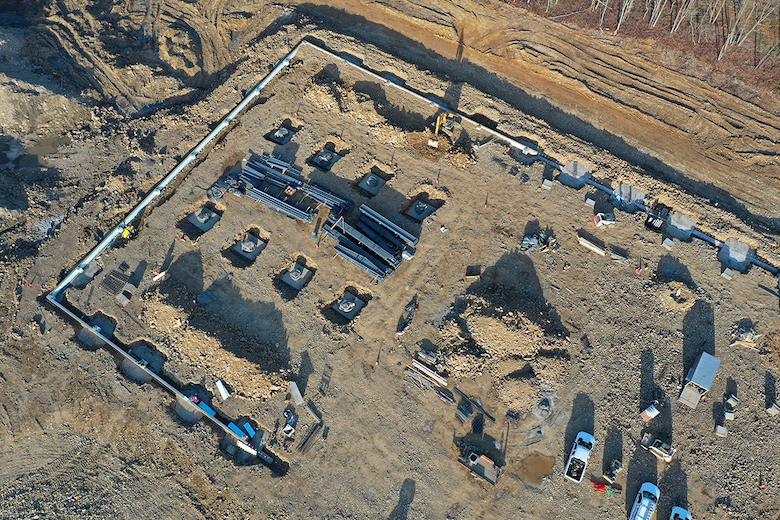 HAZLE TOWNSHIP, PA – Justice Grown is proud to announce that it has begun construction on two new cultivation centers in the cities of Hazle Township, Pennsylvania and Ewing Township, New Jersey. The new grow houses will specialize in providing medical cannabis statewide to dispensaries in the Pennsylvania and New Jersey markets, including Justice Grown's own storefronts.
The Hazle Township, Pennsylvania grow operation will be located in the Humboldt Industrial Park, or as we like to call it, "Humboldt East." The 76,000 sq. ft. operation will include 21,000 sq. ft. of high-tech greenhouse space, as well as a 55,000 sq. ft. of space dedicated to cultivation of flower products, as well as a full kitchen for edible products. Also on location will be a production lab that will produce various cannabis extract products, such as topicals, concentrates, vape cartridges, and distillates. Additional space at the site will be used for research and development. The new cultivation and processing center will be a welcome addition to the Pennsylvania market, where the local industry has recently suffered flower shortages.
Meanwhile, Justice Grown has also broken ground on its first cultivation center in Ewing Township, New Jersey, where the company also plans to open a 5000 sq. ft. dispensary nearby the cultivation. Like the Pennsylvania operation, this 72,000 sq. ft. indoor cultivation will specialize in cannabis flower and extract products.
Both cultivation sites will follow the guidelines laid out by cGMP (Current Good Manufacturing Processes) and GAP (Good Agricultural Practices) standards, which will ensure the strength, quality, and purity of the products. These sites will also be designed with sustainability in mind, in order to minimize the carbon footprint on the environment. In addition, these locations will produce some of the highest quality, lowest COGS (Cost of Goods Sold) products on the market. Justice Grown facilities will be designed for high-throughput, as the company is actively exploring strategic partnerships and brand alliances with the top players in the industry.
Future plans include an expansion of the company's Illinois cultivation capabilities, with an announcement expected soon.
Justice Grown looks forward to the new expansion of its operations and to serving the states of New Jersey and Pennsylvania.